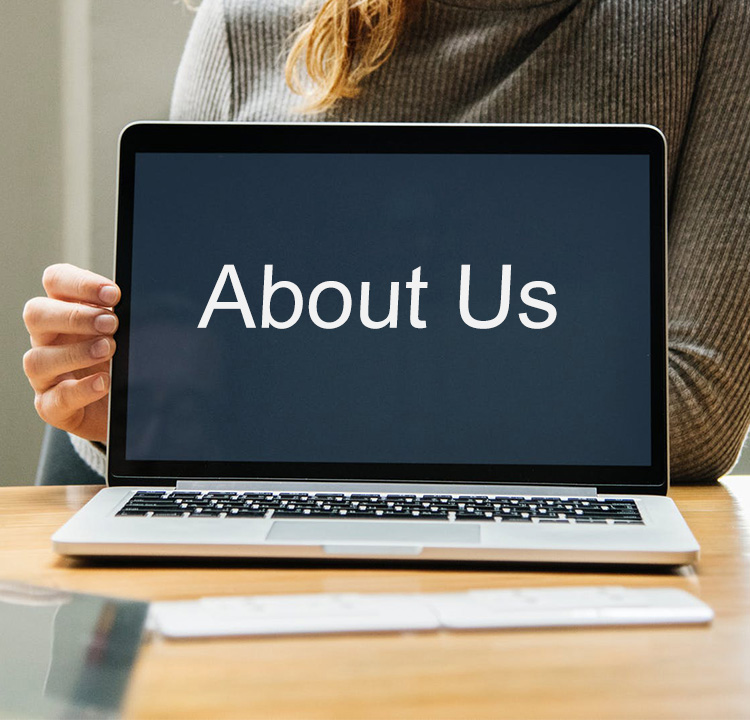 About EL
EL is a global smart ecosystem brand that integrates R&D, production and sales with expanding presence in Europe, the Middle East, Africa, South Asia and Southeast Asia, and the Americas with more than ten years of expertise in the industry. EL incorporates the feedback of our customers with creative thinking into our product development to create better products for the masses. With the slogan "Enjoy Life", EL focuses on highly affordable products with stylish design and great user experience to empower people in all walks of life.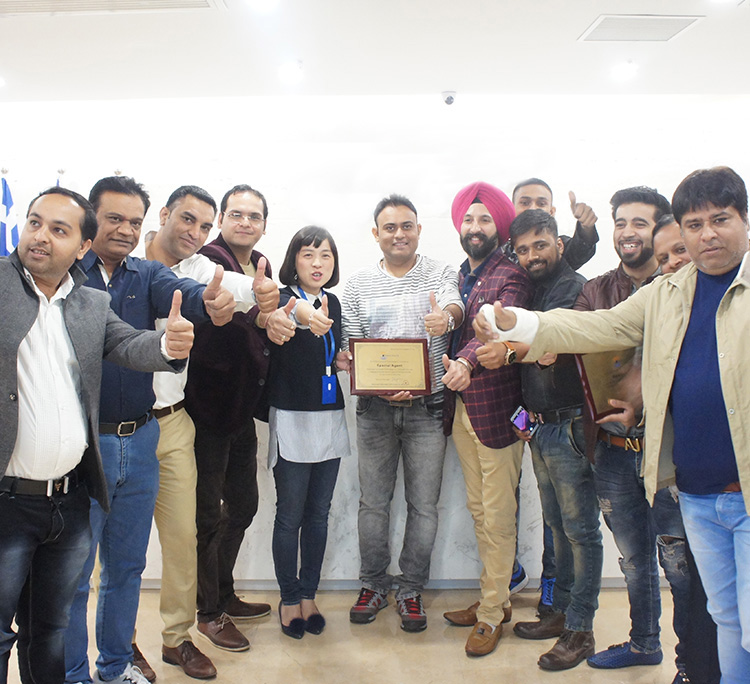 Designed in Shenzhen, Made in Yibin
EL Tech is headquartered in Shenzhen Futian CBD and is also the design center for EL products. Our design team includes 10 ID designers and 15 UX designers, and has established cooperative relationships with many well-known design institutions at home and abroad. EL Tech's Yibin Industrial Park – a joint venture of EL Tech and Sichuan Yibin Government, was initiated in 2017 and went into production in 2018. With a total construction area of about 100,000 square meters and an average monthly production capacity of 1 million units, it will become the manufacturing center of EL Tech.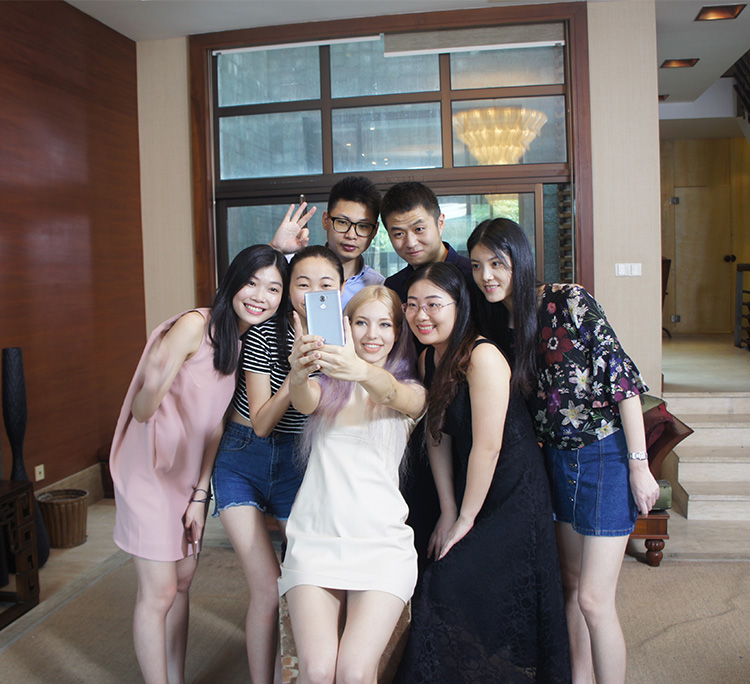 Enjoy Life
Enjoy life is not only our slogan, it means much more. Passion for life. All EL customers share a love for life, and never shy to express personality. Break the rules. EL tech disrupts the industry by bringing super high cost-performance ratio and stylish design for more and more people to encourage them to make their own choices. Follow the dreams. Every step further of the user experience, is a step closer to EL's dreams.